Working Capital of America is a nationwide full service working capital finance company that offers a broad range of flexible financing solutions for a variety of B2b general services industries. We are experts at accounts receivables management and collections, full-recourse invoice purchasing, and client underwriting assistance. We offer lines of credit starting at $25,000 up to $5,000,000.
We are unique not just because we are a small business lender, we are also a full service working capital funding company that can fund your invoices within 24 hours and handle all of your collections activities so you can spend time doing what's important in your business. We work with companies going through rapid growth and expansion, companies looking to fulfill a single or multiple large orders which can cause capital shortages, or companies that need help getting through industry down times.
Unlike a traditional bank, we have a wide array of financial products that we can offer our clients to help meet their business lending needs. Our primary business is offering business lines of Credit through our Invoice Factoring division. However, we have close business relationships with traditional banks, SBA Lenders, Commercial Bankers, Asset Based Lenders, PO Financing Specialists, and ethical MCA companies. When you work with WCA, we will evaluate your business financing needs and help you choose the best financing solution for your specific situation. WCA prides itself on being able to approve the deals that traditional lenders shy away from. Our out-of-the-box thinking has been instrumental to the success of WCA and our business clients.
We are a family owned and family operated company. We have over 20 years of experience in the Automotive, Service, and loan collections industries. We understand business owners and the challenges you face better than any traditional bank. Rest assured, we work hard to be your go to lender and funding partner. Our primary goal is to help your business foster growth, support, and maintain your small-and medium-sized businesses strategy. We offer simple niche products, flexibility, and creativity that the traditional banks don't have the flexibility to offer. All of our services are provided with the highest level of professionalism, integrity, and confidentiality.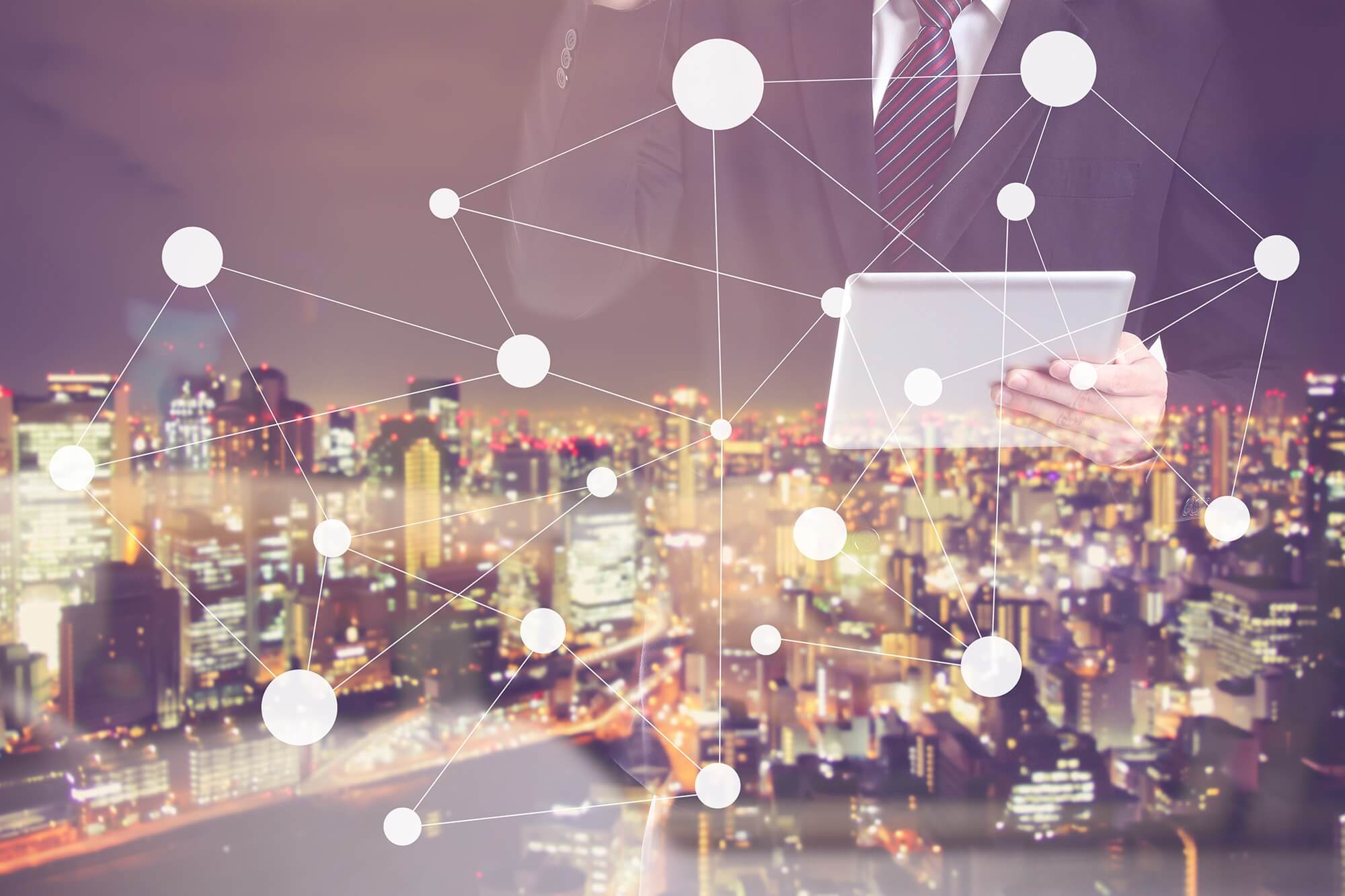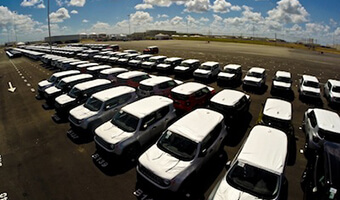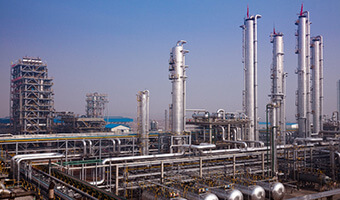 Have a question?
Don't know if WCA is a good fit for your company?
Feel free to contact us HERE or call a business finance specialist at (630)536-6160