We offer Fast, Affordable Working Capital Funding for virtually any B2B Business. Get the CASH your business needs today! Rates start as low as 1% Request a no obligation quote today.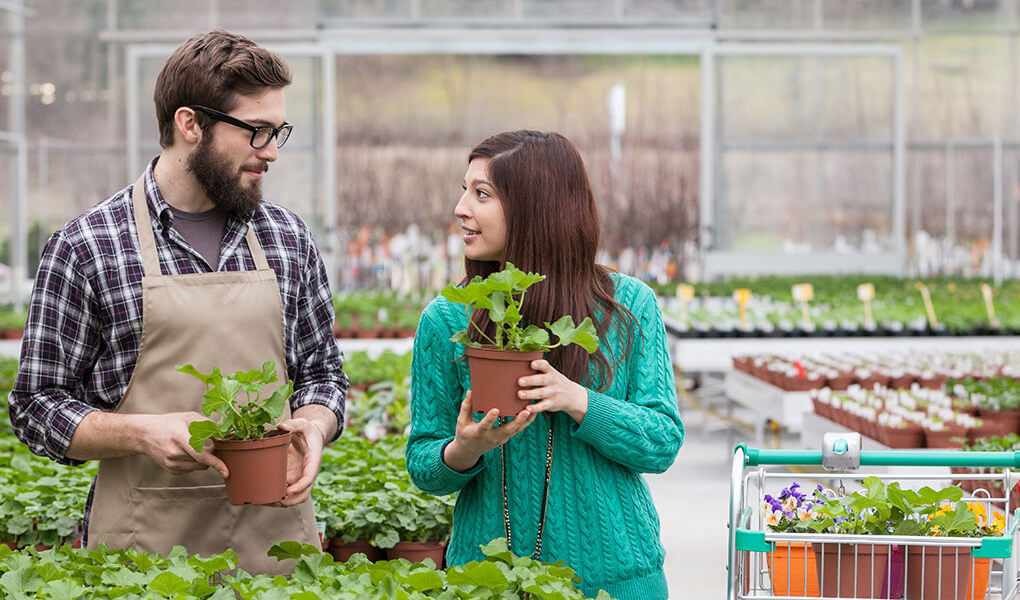 Working Capital solutions to accept bigger orders and grow your business.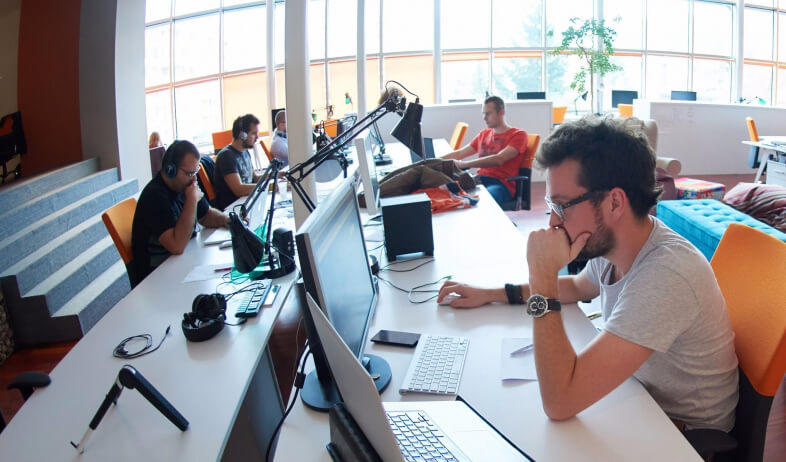 Working Capital solutions to accept bigger orders and grow your business.
Working Capital of America is a nationwide full service working capital finance company that offers a broad range of flexible financing solutions for a variety of B2b general services industries. We are experts at accounts receivables management and collections, full-recourse invoice purchasing, and client underwriting assistance. We offer lines of credit starting at $25,000 up to $5,000,000.
We are unique not just because we are a small business lender, we are also a full service working capital funding company that can fund your invoices within 24 hours and handle all of your collections activities so you can spend time doing what's important in your business. We work with companies going through rapid growth and expansion, companies looking to fulfill a single or multiple large orders which can cause capital shortages, or companies that need help getting through industry down times.
We are a family owned and family operated company. We have over 20 years of experience in the Automotive, Service, and loan collections industries. We understand business owners and the challenges you face better than any traditional bank. Rest assured, we work hard to be your go to lender and funding partner. Our primary goal is to help your business foster growth, support, and maintain your small-and medium-sized businesses strategy. We offer simple niche products, flexibility, and creativity that most traditional banks can't compete with. All of our services are provided with the highest level of professionalism, integrity, and confidentiality.
WCA, has been a tremendous asset to our company. We were able grow our business 30% within a year after getting approved for their business line of credit.
Bob S.
Without a PO Financing line of credit in place from WCA, we would not be able to fulfill the orders for our biggest client. Thank you Alex and the entire crew at WCA.
James R.
My company does 10+ million in annual revenue, we had been banking with our local bank for 8+ years. We were devastated when they declined to extend a working capital line of credit. The president of WCA personally worked on our application and had us funded within a week! Thank You for saving our company from disaster.
Barry M.
There are a number of business loan companies out there that are much more expensive. With WCA, I was able to get much better rates than my bank and I paid down another loan saving my company thousands per month.
Eric F.
Prefer Talking to a real human being?
Give us a call, we're here to help! (630)536-6160